DESCRIPTION
DESCRIPTION
WHEY PROTEIN JUST BECAME SUPERHUMAN
A mouth-watering whey protein isolatefor those who want to feel Superhuman after crushing every workout…
Combining unbeatable flavor with 25 grams of ultra-premium undenatured protein in every scoop…
And loaded with a patented digestive enzyme blend to minimize stomach discomfort†...
Resulting in a protein experience that's super pure, super easy to digest, and super f****** tasty.†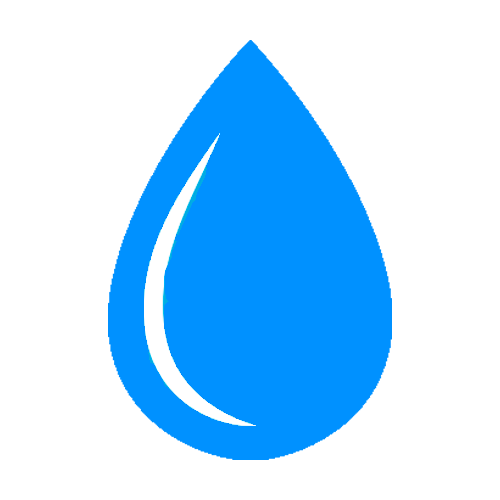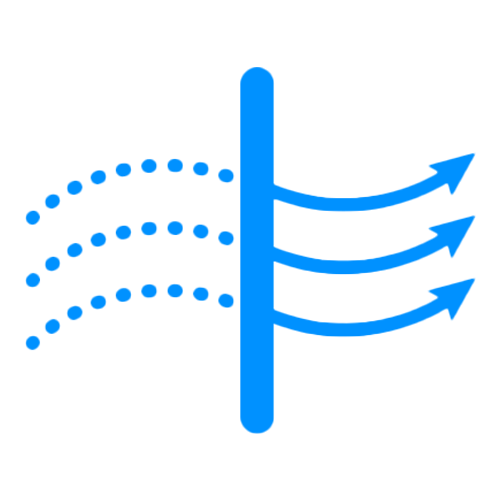 CROSS FLOW MICROFILTRATION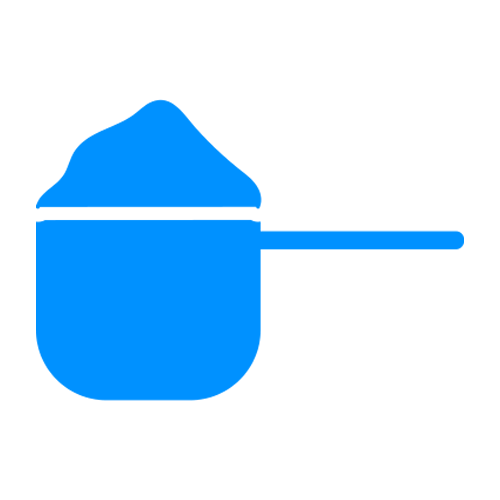 25 GRAMS UNDENATURED PROTEIN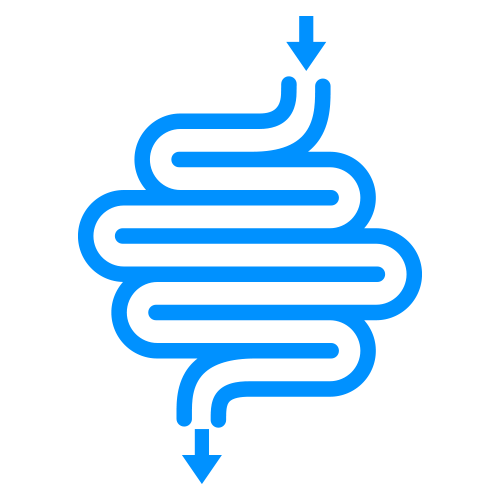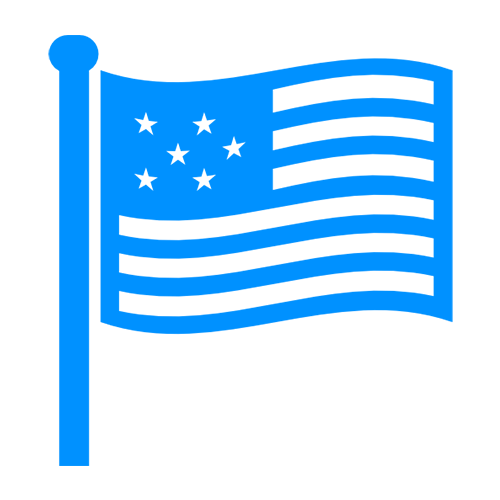 FEEL SCIENCE WORK ITS MUSCLE-GROWTH MAGIC!†
Not all whey protein isolates are created equal...
Only one can be truly Superhuman.
By starting with Glanbia's Provon® 290
Check out the latest products from the brands you know and trust - from vitamins and supplements to protein and weight-management powders.
All Products
Free Delivery
Free Delivery over $160
Payment
Encrypted Secure Checkout
Support
24/7 Customer Service
Return
Easy Return Policy
MY BAG
Your shopping bag is empty.
MY WISHLIST
Your wishlist is empty.
Alpha Lion Whey Protein Orange Gainsicle 2lb 28 Servings